Rock Run Physical Therapy & Rehab Services Testimonials
Brenda is the best Physical Therapist I've ever met! I've had aquatic therapy, ASTM, e-stem, etc., and have never left disappointed. However, I've left disappointed with many of the big PT chains in Layton, South Jordan, and West Point, but Rock Run in Syracuse is the only one I'll recommend because of the way I'm cared for. Brenda actually shows she cares about your injury and wants to help you return to your best you. The staff are very supportive and scheduling books up fast. So, if you're looking for a personable, respectful, and knowledgable Physical Therapist, Brenda is the one to see.
The staff and therapists are amazing. They monitor my progress and adjust to meet my needs. There are a variety of services to help with my therapy such as a water and laser therapy. Rock Run has a monthly newsletter and instruction videos that are easy to follow. I highly recommend Rock Run Physical Therapy.
Everyone At Rock Run was awesome. I was there a lot for a few weeks and felt like family. I am still doing the exercises that they recommend for me to do. I believe the laser and a stem treatments help immensely. A big hug and Thank you to all who helped with my recovery.
When I come to rock run physical therapy I am always greeted with many friendly hellos and how are you. The staff here provide amazing services that help the patients accomplish their end goal. I am beyond grateful and very thankful for this place and all they have done for me. Not only are the staff here to help with your physical state but they are great listeners and can carry a good conversation. They help patients of all ages and still offer a good challenge to each and every patient. I would recommend this place to any person in need of physical therapy. I have made many good acquaintances with the staff and will never forget all they did for me to help me get back to my sports which I love dearly! This is definitely a happy and caring environment that is filled with laughter and family vibes.
I have been to Rock Run for three different issues and have had great results. I am very happy with the therapy and how nice everyone is that works there. They are very considerate of your pain levels and work with you accordingly which I much appreciated. I highly recommend there services.
Request An Appointment
Please fill out this form and
we will contact you about scheduling.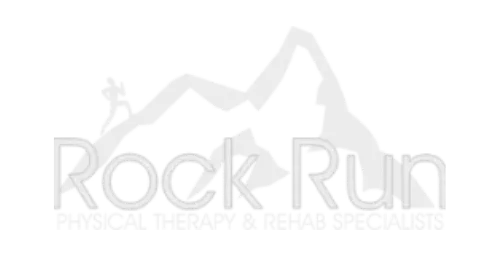 Linda S.

Rock Run is the best,. The staff are amazing and very helpful with questions, scheduling,friendly. I would recommend Rock Run to anyone needing physical therapy.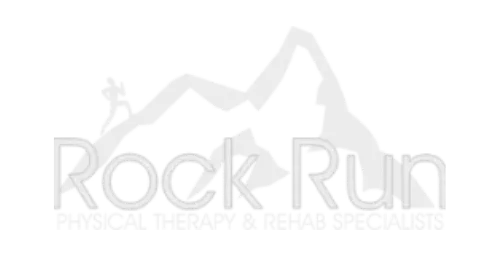 Thompson V.

Rock Run was a great place to do my physical therapy. The staff is very friendly, professional and caring. I never felt rushed or neglected. I started in terrible pain and came away with very little pain. I would highly recommend them to anyone.