Rock Run

 

Physical Therapy

 

& Rehab Specialists
Roy

,
 

Syracuse

, &

 

Layton

, Utah
For your convenience, you can download the patient forms and complete them prior to your first visit with your Utah physical therapist. Then, bring the forms with you when you come in for your appointment. If you choose to fill out the patient form packet at our Utah Physical Therapy Clinic, please arrive 10-15 minutes before your appointment to allow enough time to get them completed.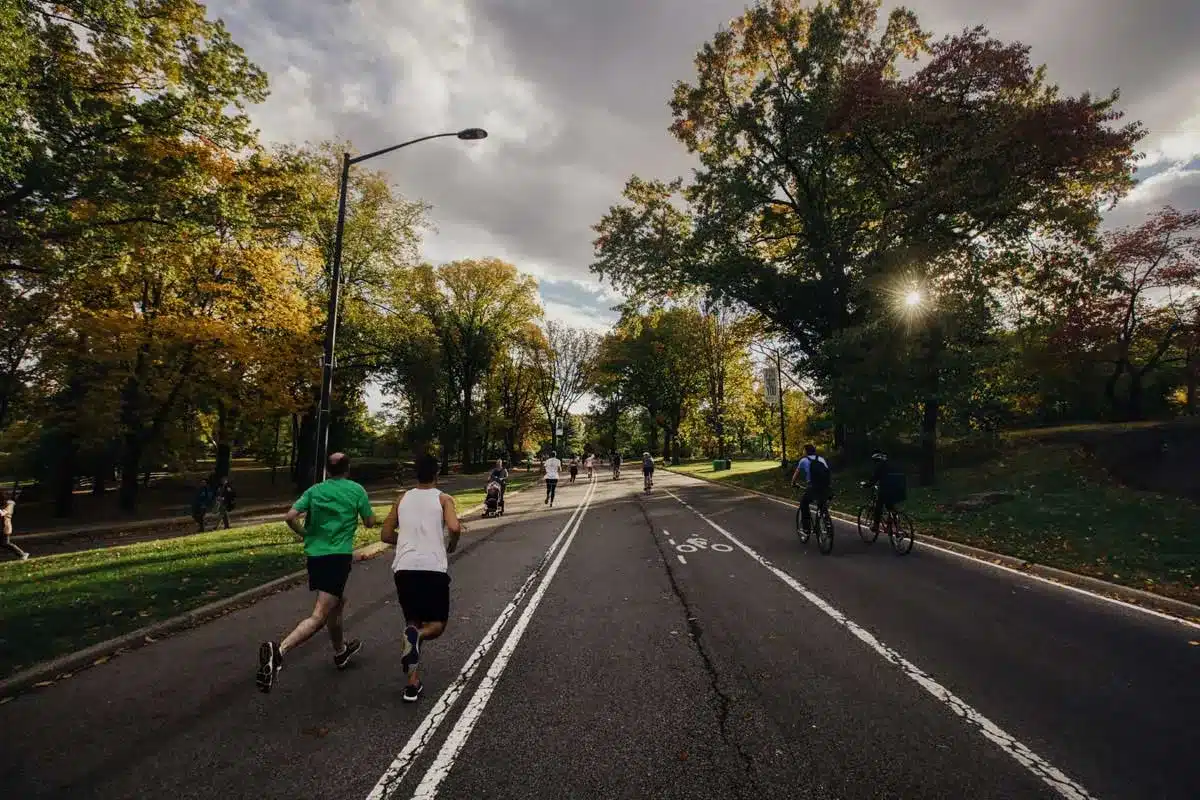 More Physical Therapy & Rehabilitation Services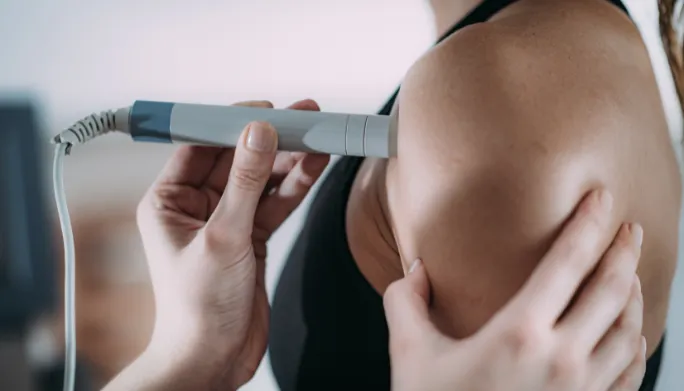 Laser Therapy
LASER Therapy is also known as photobiomodulation. It entails the use of specific wavelengths of light to generate a photochemical response to help repair damaged or dysfunctional tissue.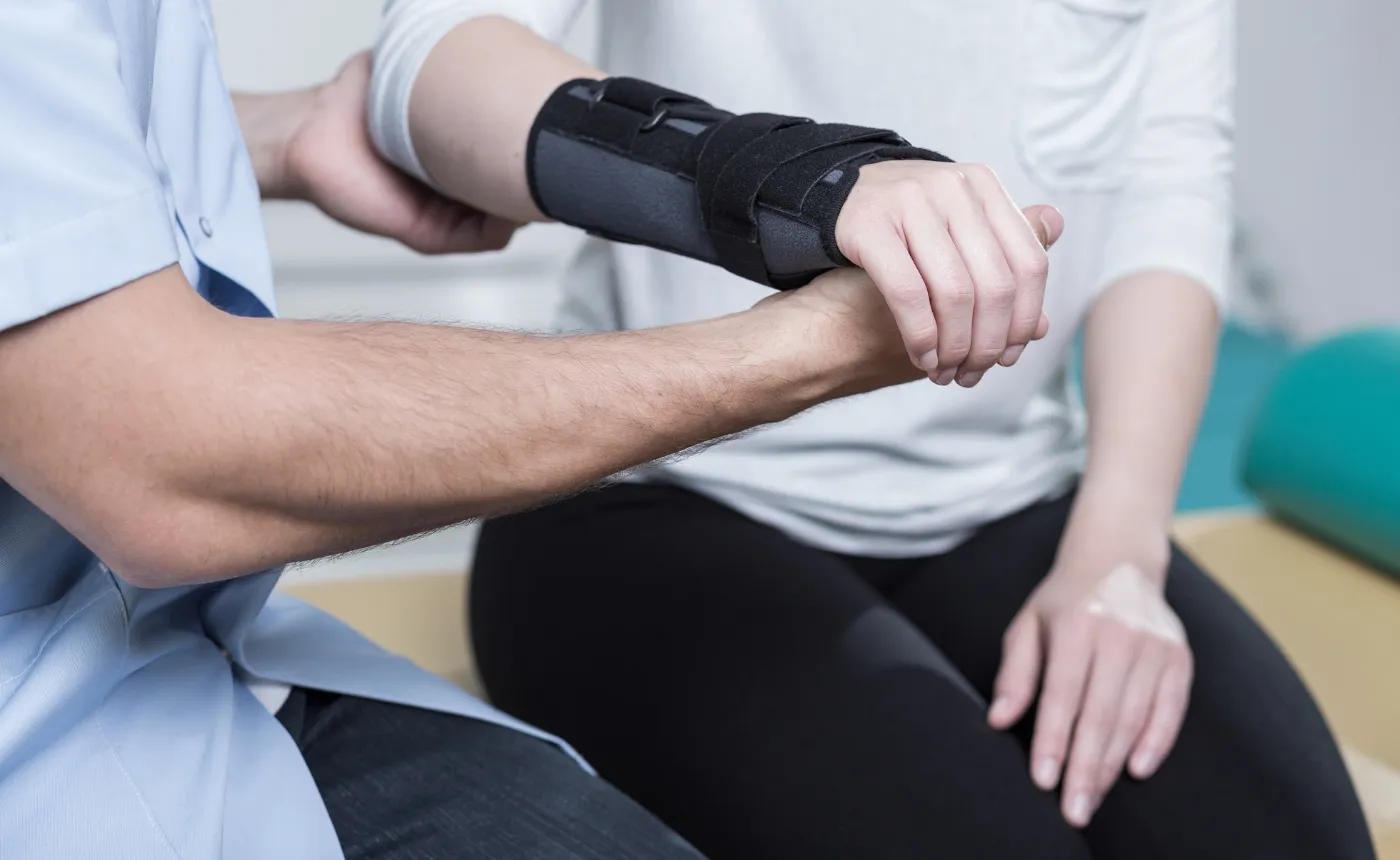 Hand Therapy
At Rock Run Physical Therapy, we're proud to offer our comprehensive Hand Therapy service – a specialized form of rehabilitation performed by experienced and qualified therapists to patients with conditions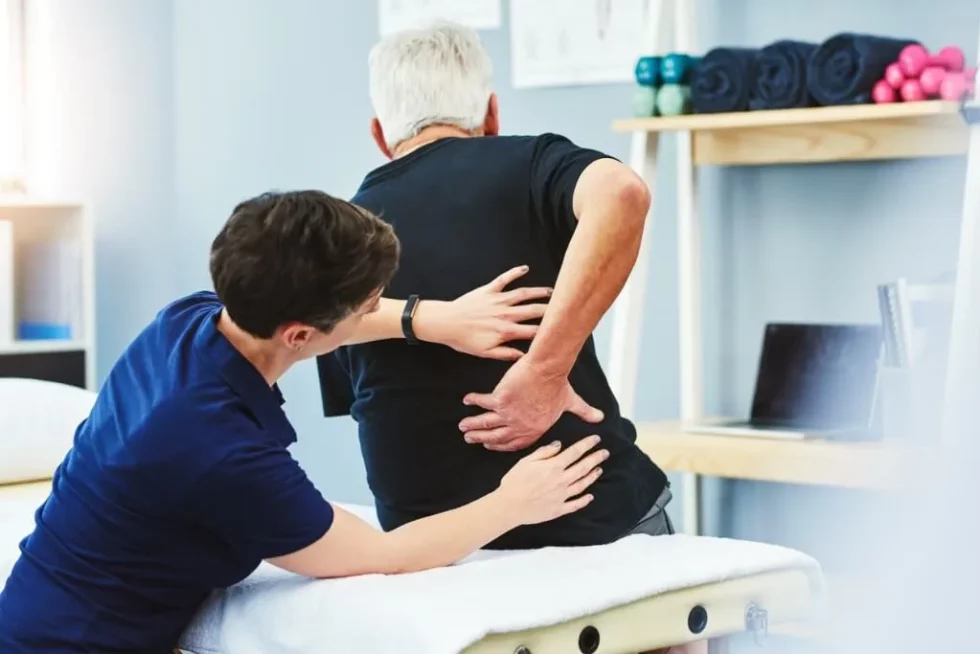 Back Pain
Do you wake up in the morning with that nagging back pain? Are you feeling achy pain in your back, buttock, or even thigh? Are you having to watch what you do, because you are afraid you may hurt your back?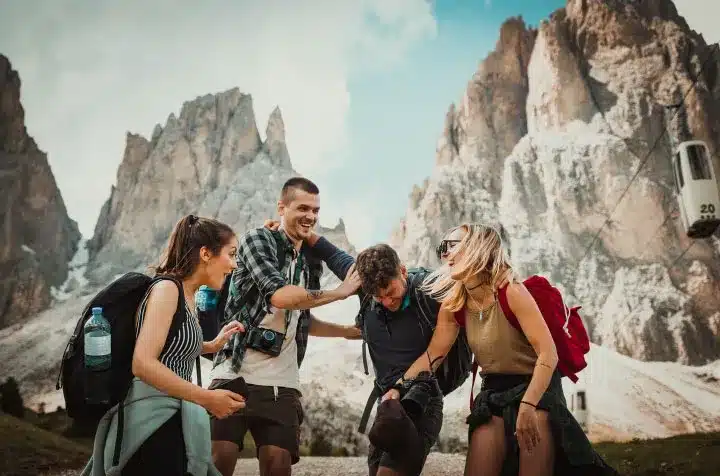 UTAH'S BEST PHYSICAL THERAPY
Rock Run Physical Therapy offers aware winning physical therapy in Northern Utah. Voted Best Physical Therapy in 2019, 2020, and 2021 by the Standard Examiner. We are proud to serve our patients with three convinient locations in Layton, Roy, and Syracuse, UT. Our team understands that it is our morale obligation to help and serve as many individuals as we can throughout the Wasatch Region. We are here to provide the best physical therapy and recovery to you and your family. Get started today!