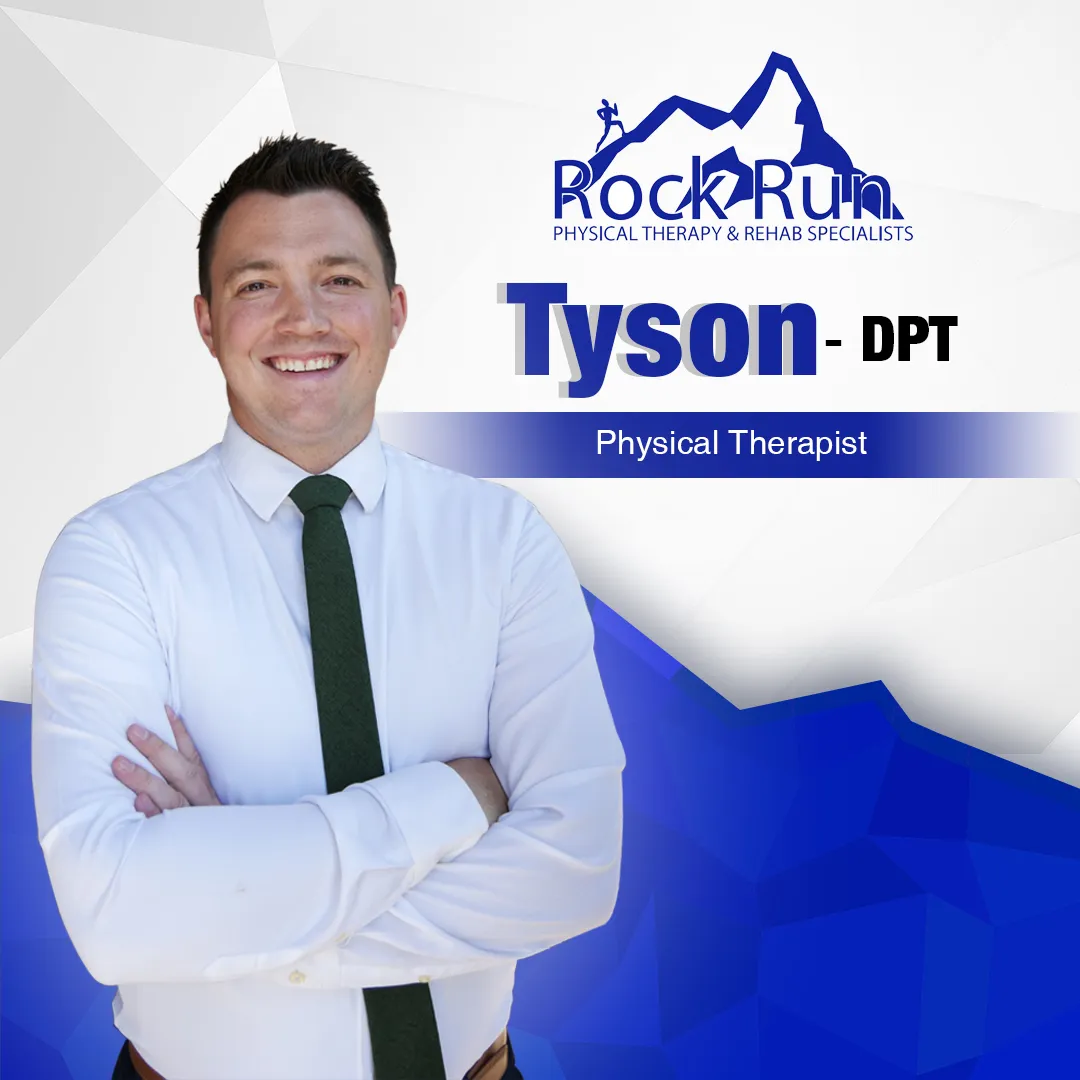 Dr. Tyson Craven graduated with his Bachelor's Degree from Weber State University and then went on to earn his Doctorate of Physical Therapy Degree from Rocky Mountain University in 2021. Tyson first gained a love for PT as a patient here at Rock Run after tearing his ACL at the age of 14. He did an internship with us in high school and worked as an aide at our Syracuse clinic while going to Weber State.
Dr. Craven did his final internship with Rock Run and then immediately started working as a PT at our Roy clinic after graduating. He constantly strives to improve in all areas of his life. He works hard to ensure his patients are getting the best care by staying up to date on research and the best ways to help people heal and get back to living their best life.
Outside of work Dr. Craven enjoys spending time with his family and friends, golfing, camping, watching sports, playing sports, and reading. He is also fluent in Spanish!