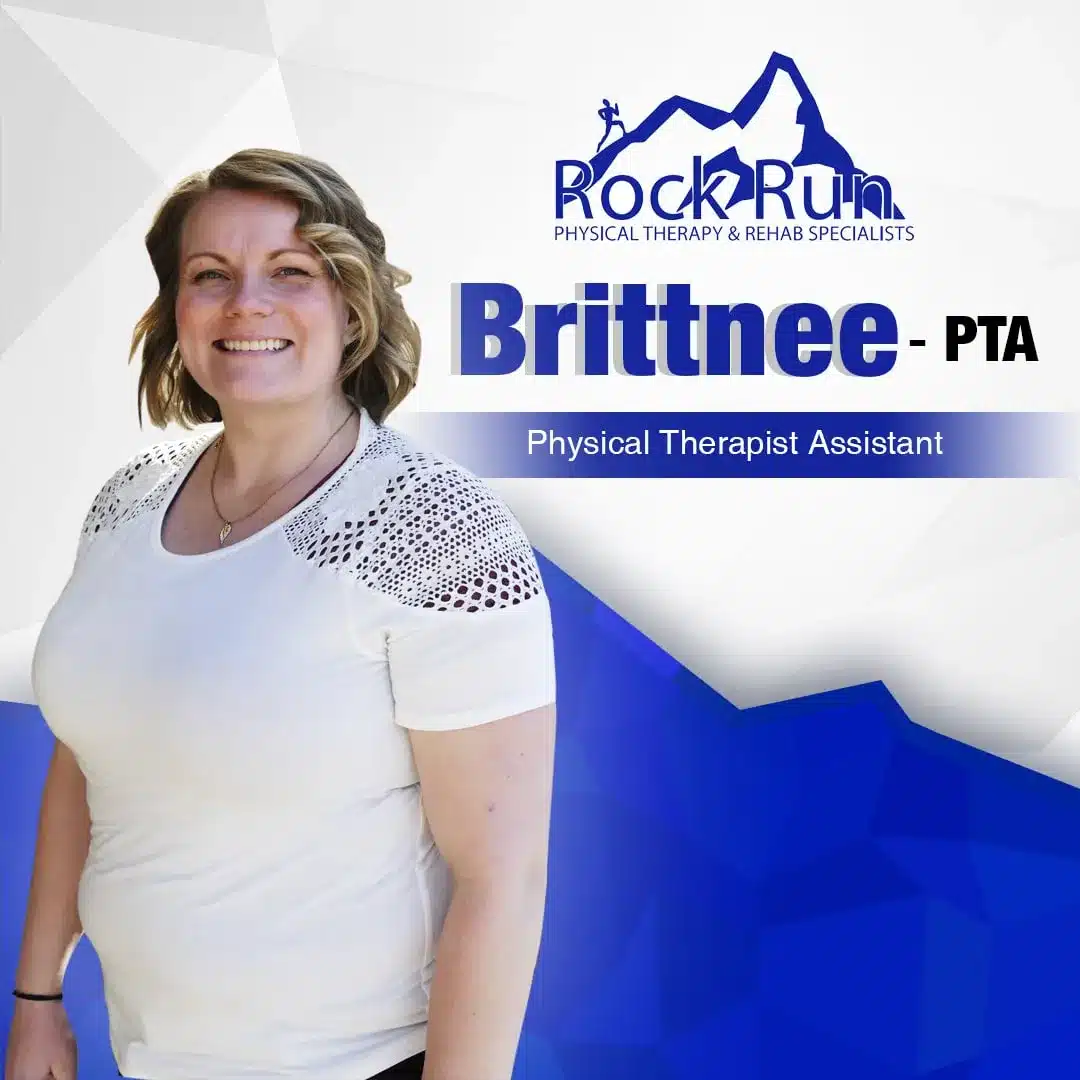 Physical Therapist Assistant
Hi everyone! Some of you might know me from the time I spent here at Rock Run as an aide for the Syracuse location. I left Rock Run for a short stint to finish my Physical Therapist Assistant degree, which I completed this last December.
Let me share a little bit about myself for those of you who haven't had the chance to meet me yet. I love being outside! Especially when it's the perfect temperature, which doesn't happen too often here in Utah, so spring and fall are my favorite seasons with more of those perfect temperature days in them. I'm partial to the month of March mostly because it's my birthday month, and trust me I celebrate all month long. Physical Therapy was not my original career path. I first went to school at Weber state and graduated with a degree in Interior Design. So if you ask me my favorite color, my response would usually be that I love color in general and it's hard to choose just one. However, I usually lean toward yellow because of its bright and sunny disposition. Let me know if you have any ideas on how to incorporate interior design and physical therapy together. I have a total of eight nieces and nephews currently, and I love spending time with them because they make life fun. I love adventures and exploring, and I'm looking forward to being able to travel more now that I have finished school. If you have any suggestions of places I should visit let me know.
Thank you for allowing me the opportunity to re-introduce myself. I am so glad that the stars aligned and I was able to return to the Rock Run team! I look forward to working with many of you in the future. As Tigger would say, "TTFN".