Front Desk Coordinator Jobs in Layton, Roy, and Syracuse
Are you a Front Desk Coordinator who is looking to advance your professional career? Join our team now!
If you think this is you, click apply now!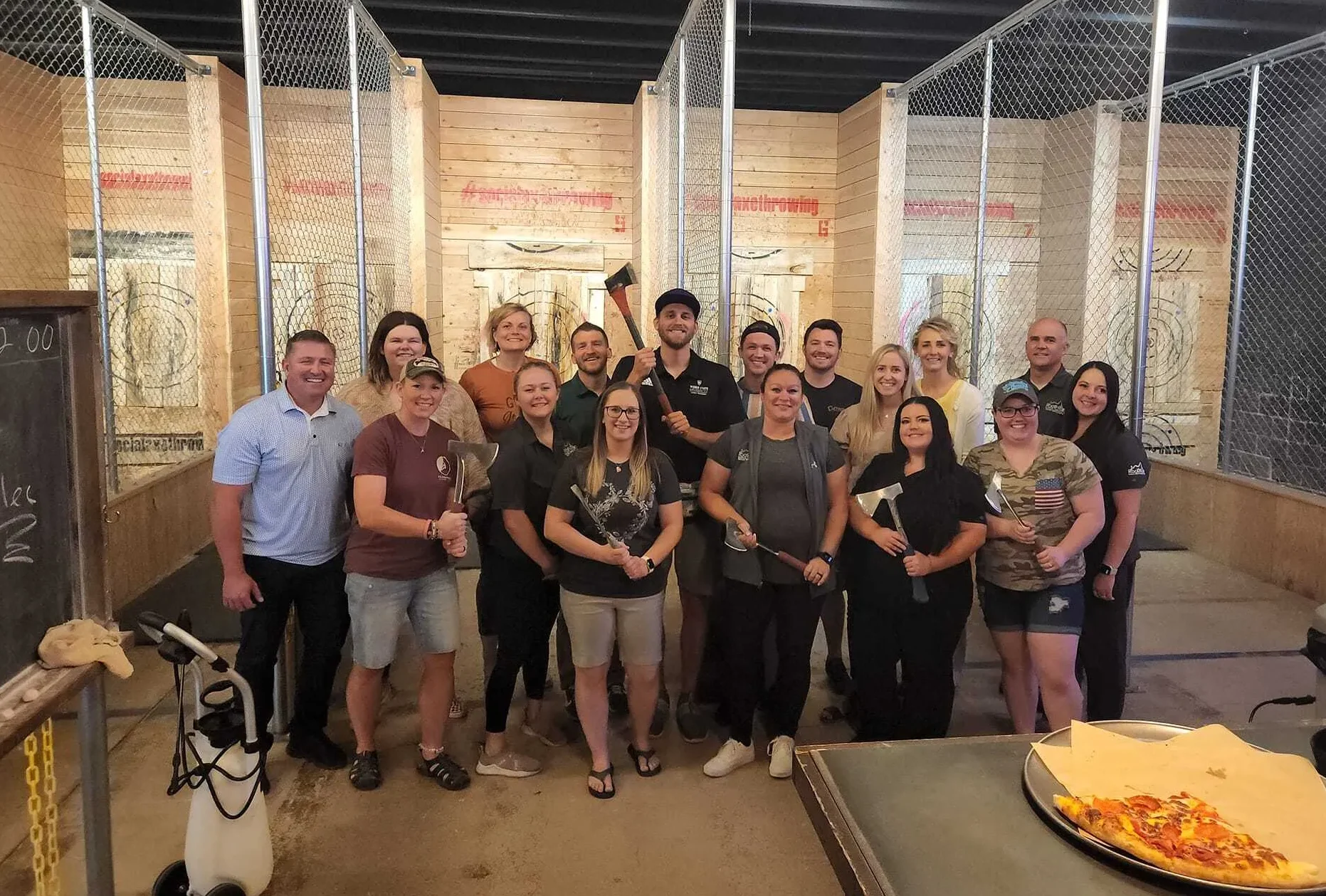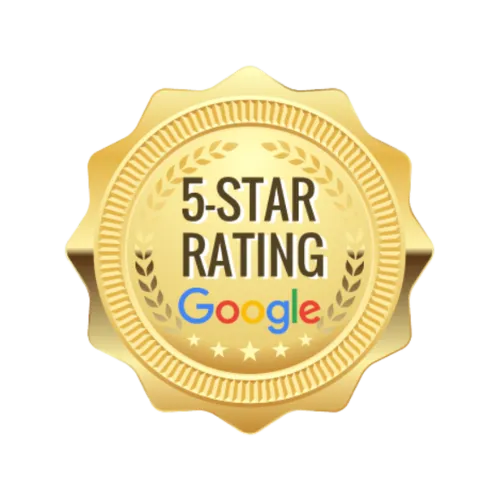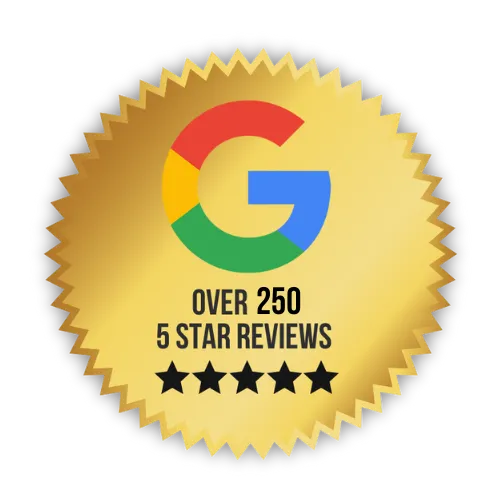 See What Our Patients Say!
"I've been to Rock Run Physical Therapy- Roy several times through the years for several different things. Shoulders, knees and balance issues. They are very professional, kind and very helpful in getting me back to using my limb that needed the help. I've worked with several different of the Therapists there and they are all great to work with. Thank you! – Barbara Gilchrist"

Testimonials
"My experience with Rock Run has been very helpful in getting what I need to get back on my feet after full Knee replacement surgery. I am thankful for the service I get from them. It is a good place to go to get help and get back on your feet. – Michael Anderson"

Testimonials
"If you need physical therapy, this is where you need to be. Dr. Brenda Hogge and her assistants really very skilled at what they do. They are very kind and want the best for their patients. Best decision I have made in my recovery. – Rose Frey"

Are you a highly skilled Front Desk Coordinator who's tired of feeling undervalued and unappreciated in your current job? Do you crave a rewarding, dynamic career that aligns with your passion and showcases your talents? Are you ready to say goodbye to the daily grind and hello to a role that truly makes a difference in the lives of others?
Rock Run Physical Therapy, a flourishing practice in Layton, Roy, and Syracuse Utah, is searching for a full-time Front Desk Coordinator who's ready to revolutionize their career and make a profound impact on our patients' lives.
Extensive Onboarding and Training Program
Seamlessly integrate into our team, fully equipped to excel in your new role from day one. Experience newfound confidence and mastery in your abilities, leaving behind any feelings of doubt or uncertainty.
Generous Salary and Benefits Package
Relish financial security and peace of mind, knowing you're well-compensated for your dedication and hard work. Bid farewell to financial stress and embrace the freedom to live life on your terms.
Exceptional Work Environment and Company Culture
Thrive in a supportive, nurturing workplace that values your contributions and fosters your growth. Revel in increased job satisfaction and a harmonious work-life balance.
Opportunities for Career Advancement
Unleash your full potential by tackling new challenges and pursuing various career paths within our organization. Never feel stagnant or stuck in your career again.
Continuing Education and Professional Development
Stay at the forefront of your field with access to state-of-the-art training and educational resources. Hone your skills, expertise, and knowledge, becoming an invaluable team member.
We recognize that you may have felt frustrated and unfulfilled in previous roles, believing that your career growth was limited and your efforts unrecognized. That's precisely why Rock Run Physical Therapy was established. Our founder, a once-disenchanted physical therapist, decided to create a clinic that prioritized employee empowerment and exceptional patient care.
It's an alarming fact that the average employee turnover rate in the healthcare industry stands at 20.6%. At Rock Run Physical Therapy, we proudly defy those odds with an employee retention rate exceeding 95%. Our commitment to career advancement opportunities, continuing education, and fostering a nurturing, supportive work environment sets us apart.
Prepare to unleash your extraordinary skills, ignite your passion, and elevate your career to unparalleled heights! Join our dynamic team of trailblazers, and let's create a lasting, positive impact on the lives of our patients and colleagues. (And let's not forget the seemingly endless supply of coffee we consume to fuel our daily mission – we might as well have coffee running through our veins!)
This is your moment! Don't let this incredible opportunity slip away. Apply now and embark on your journey toward a fulfilling, impactful career at Rock Run Physical Therapy

Must be comfortable working with different age demographics 

At Rock Run Physical Therapy, our team prides itself in being just that….a TEAM! So, if we've got your back, you've got to have ours, too!

Excellent patient engagement skills and a motivator for your patients

Ability to communicate well with patients and peers

Thrive on innovation – always looking for the next best thing to help your patients

Passionate about being a PT

Loyal to your peers – you've got their back and they've got yours

Attention to detail–mathematical and data processing 

Data processing proficiency—Practice management software, Microsoft Word 

Communication skills—written, verbal and general interactive

Organizational skills—priority setting, file maintenance & report generation 

EDUCATION

High school or equivalent skills & aptitude; prefer business school graduate

Basic computer courses or equivalent preparation 

EXPERIENCE

Medical or business office front desk management desirable but not required

Insurance industry claims processing/management desirable but not required 
In addition to a rewarding position with an incredible team, we offer some pretty amazing perks:
Flexibility with your schedule – Who doesn't want that?!

Competitive compensation package, including benefits!

The best team and support system that you could possibly want.

Structured Mentorship and Unlimited CEUs
We Also offer:
Competitive Salary: We prefer our physical therapists not to work multiple jobs to support their living (Unless they want to) to prevent burnout. So we make sure our Base Salary, Bonus Structure, and Benefits Package are reflective of that.

Benefits Compensation: Our Benefits Package includes

Medical

Dental

Vision

401k

Accrued PTO

CEU reimbursement

Holiday Pay

Flexible Schedule: For those that need a more flexible work schedule we have the ability to create a part-time or full-time position that fits your lifestyle.
This Job Is Ideal for Someone Who Is:
Dependable — more reliable than spontaneous

People-oriented — enjoys interacting with people and working on group projects

Adaptable/flexible — enjoys doing work that requires frequent shifts in direction

Detail-oriented — would rather focus on the details of work than the bigger picture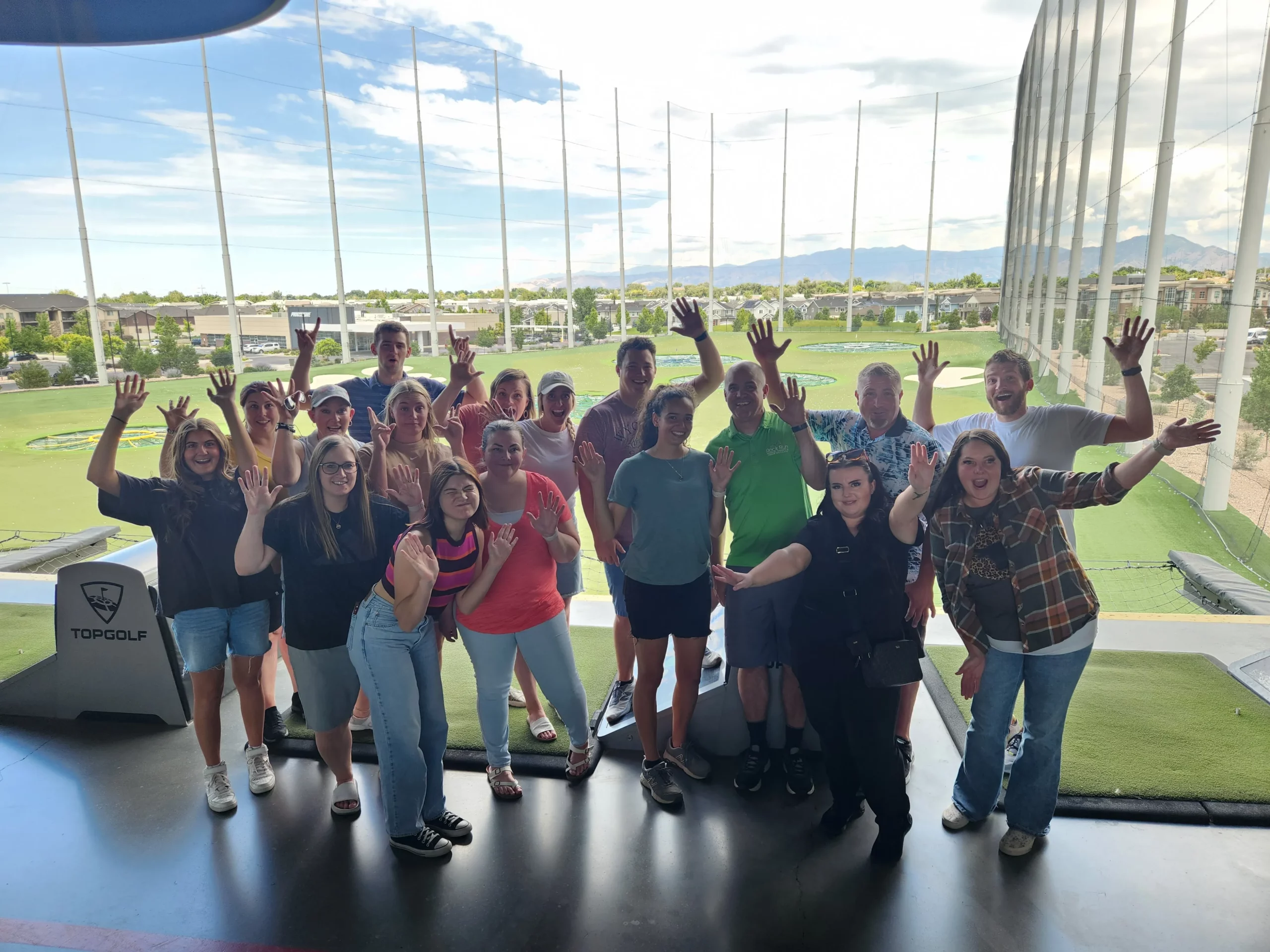 A FAMILY BUSINESS
We are family-owned and operated and intend to stay that way…
STAFF TRAINING
We investment in mindset, skillset and networking development throughout the year. All of our providers have access to ongoing continuing education training and career development. 
CLINICAL DEVELOPMENT
All clinicians meet monthly for education classes including but not limited to joint mobilizations, neurodynamics, exercise progression and regression, and blood flow restriction to name a few… Ask other potential employers if they are meeting regularly to improve their clinical skills.
POSITIVE CULTURE
We are fun! As humans, we spend a lot of time in our places of work. How terrible would it be if you had no fun at work! We believe in working hard, doing a good job but also having fun doing it!
CAREER ADVANCEMENT
Are you ready for an exciting career journey with unlimited opportunities for growth? Look no further! Our goal is to help you build a career that you're passionate about, and we're committed to providing you with the tools and support you need to succeed.
Whether you're a new grad PT or a customer service superstar, we want you to know that the sky's the limit. With the right attitude and commitment to excellence, you could be running your own clinic or earning profit shares in our company before you know it. And the best part? Our opportunities for growth aren't just limited to PTs – we have exciting roles available in marketing, administration, human resources, and finance too.
So if you're ready to take your career to the next level, we invite you to join our rapidly scaling company. With our support and your passion, the possibilities are endless!
IS ROCK RUN PHYSICAL THERAPY RIGHT FOR YOU?
If you're looking for a cushy gig where you can coast through your workday without breaking a sweat, then I'm afraid Rock Run Physical Therapy is NOT the place for you. We're a team of high-performers who thrive on challenges and are passionate about growing both professionally and personally.
Now, if you're someone who's ready to roll up your sleeves, embrace the challenge, and make a real impact, then we want to hear from you! We're not interested in just clocking in and clocking out – we're here to make a difference and change lives. And we know that starts with having a team that's committed to excellence.
So if you're ready to join a team of go-getters and make a real difference in people's lives, then click that apply now button below and let's get started! Together, we'll achieve greatness and create a world-class team that can take on any challenge.
Rock Run Physical Therapy is family owned and operated by Brandon Hepner, Physical Therapist. We help IMPACT our communities via physical therapy & holistic wellness. We work alongside our referral partners and their staff to provide the best physical therapy to patients in need. We believe we're able to make a lasting impact in all our patients lives. This goes hand-in-hand with the impact we're able to make on their friends and families as well. We can't wait to hear from you!